Business Process Excellence
10% of our client-base is in
real estate
COST-EFFECTIVE WORKFORCE PLANNING + MANAGEMENT
Our Business Process Reengineering and Business Process Improvement capabilities run the full spectrum from business process refinement to full scale transformation. We help organizations identify weaknesses in their current processes and develop new ways to increase efficiency, reduce costs, and improve processing times.
Our team of MBB and greenbelt use both Lean Six Sigma methodologies as well as (enter other methodologies) combined with standards for process mapping and requirements definition. By collaborating with our clients and building on previous successes, we can help you achieve tangible results.
Process Planning & Strategy
Business Case Development

Service Delivery Modeling

Project Planning and Management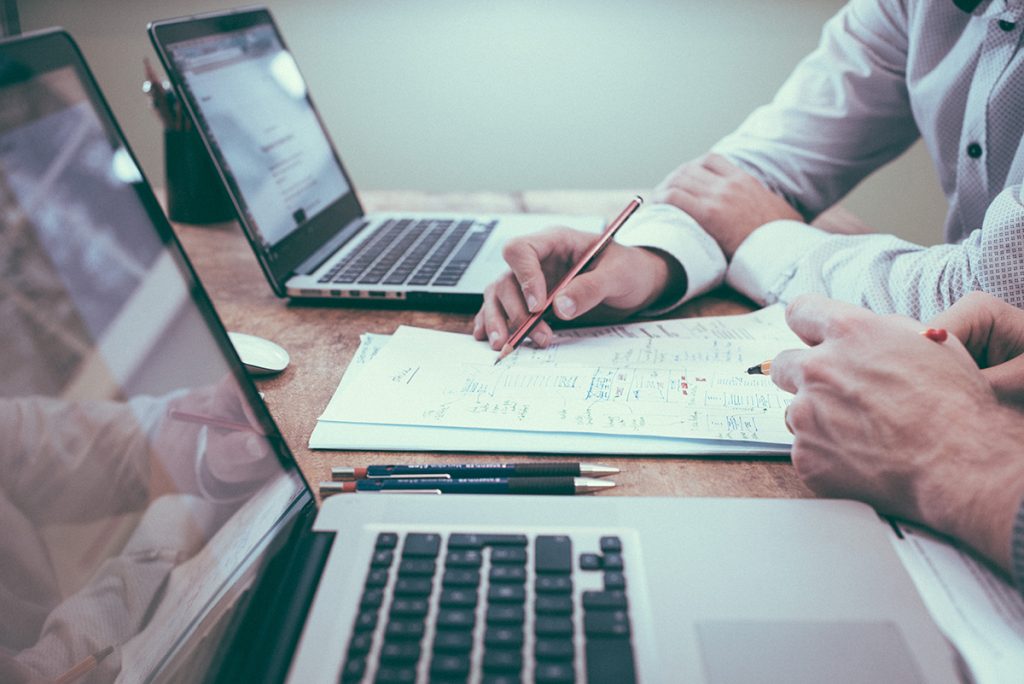 Process Design & Development
Process Design and Implementation
Process Performance Management
Performance Measurement (Scorecards, KPIs, and other project metrics)

Security, Risk, and Compliance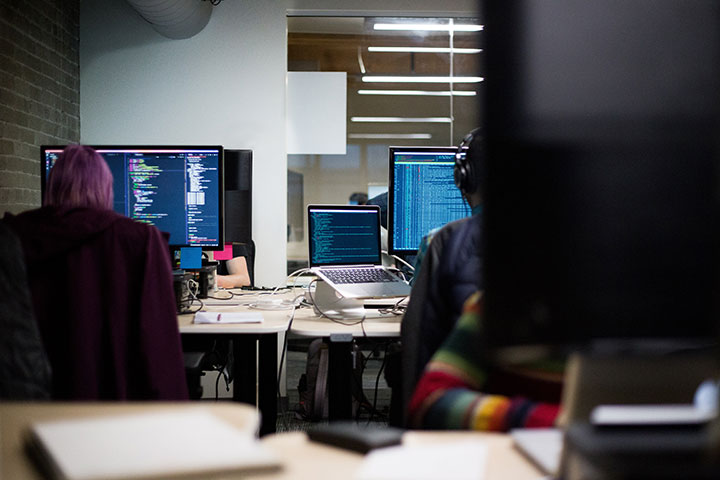 Program Optimization
Continuous Improvement Training and Implementation

Program / Project Health Check and Audit
Phase 1: Current State Analysis
Identify areas for improvement and opportunities for process redesign in the current "As-Is" environment
Phase 2: Future State Design
Identify the desired future state or the "To-Be" environment; identify the required resources to implement their chosen solution.
Phase 3: Gap Analysis
Analyze the gap between current and future states, as well as the impact to each level in the organization, forming the basis for Change Management activities Performance Measurement - Evaluate ways to measure and monitor increased process efficiencies.