25% of our client-base is in the FOOD AND BEVERAGE sector
THE EASE OF SEAMLESS PAYROLL SERVICES
Payroll and Benefits Management demands rigorous upkeep, precise calibration, and familiarity with laws and filing procedures. BPOI navigates the payroll terrain so you save on manpower, software, and manhour costs, and steer clear of tax penalties.
BPOI wields proven strategies to develop compliant payroll solutions. Small to large corporations rely on our proficiency, discipline, and years of experience in managing payroll data, such as:
Hours worked for payment, attendance, overtime and leaves
Tax obligations (

witholding, reporting, and income taxes)

Government-mandated deductions (SSS, Philhealth, HDMF)

Deductions for each employee classification
Our payroll services are provisioned using our prorietary system and/or SAP Payroll modules.  Online payslips and reports are also available.
Time and Attendance
Absence and Overtime Tracking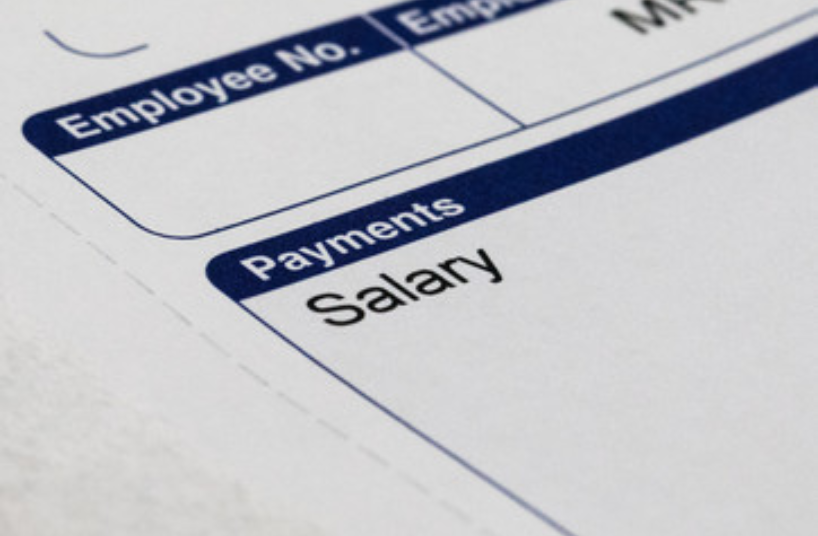 Standard Payroll Processing
Gross and Net Pay Calculation

Government-mandated Reports

Fringe Benefits Tax Calculation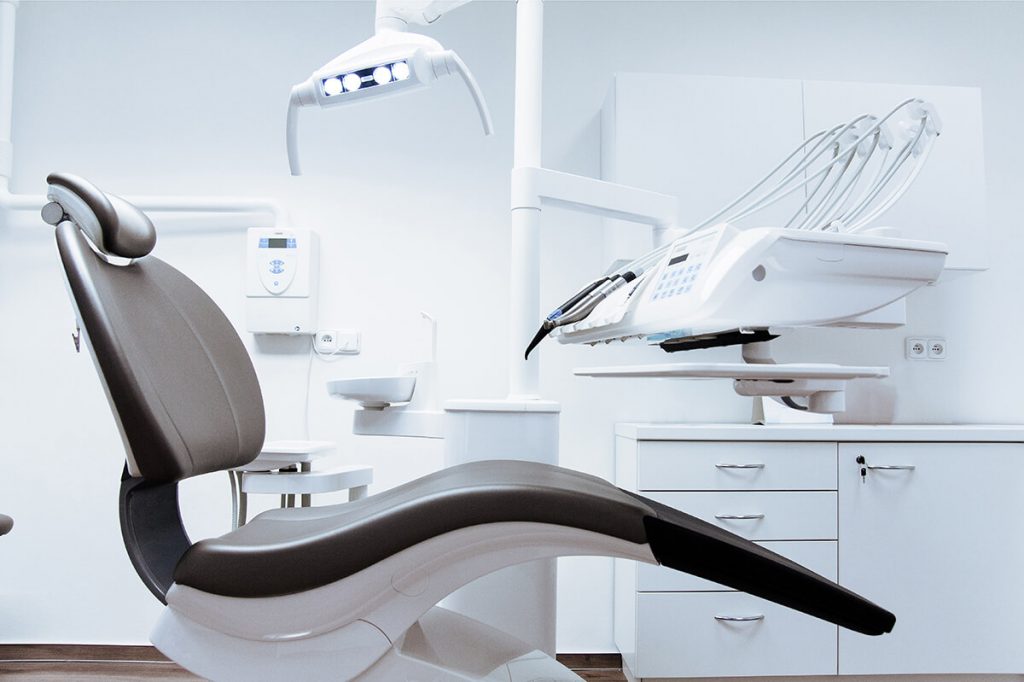 Benefits Administration
Enrollment of New Hire to Statutory Agencies

Updating of Existing Employee Information

Loans and Retirement Management

Medical Reimbursement Processing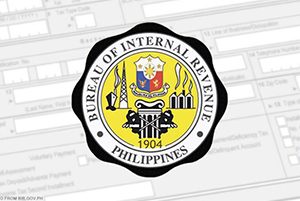 Non-Core Services
Income Tax Return Preparation

Client-specific Reporting